Lease scheme
We over a lease scheme for businesses and organisations to offer bikes to their employees or clients. Put together in one easy package including ongoing maintenance and relevant accessories.
Our lease scheme gives you the flexibility to be able to offer bike hire in a variety of ways, wether its providing bikes for your staff or to rent out to your customers at your holiday home, we can help you out. All plans can be tailored to your needs.
Let us do all the hard work
We take the hard work off your hands, we can offer a booking system, provide you with all the relevant accessories and keep the bikes maintained throughout the year.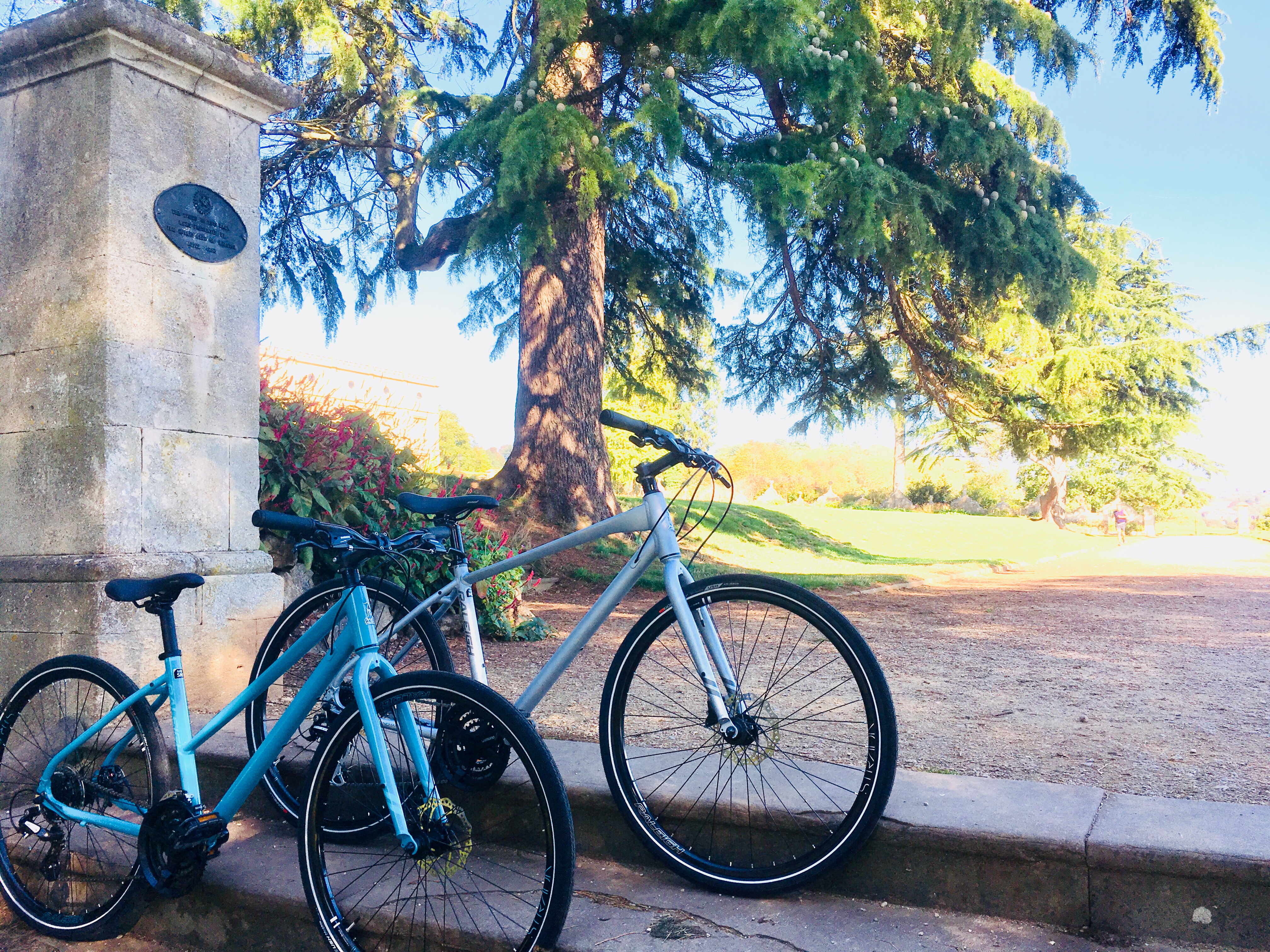 Bike choices
Choose the bike types that you want to offer your customers.
Accessories
We will provide all necessary accessories that you will need
Paperwork/Advertising/ Contracts
We can cover all of the paperwork contracts (waivers) and advertising materials needed to run.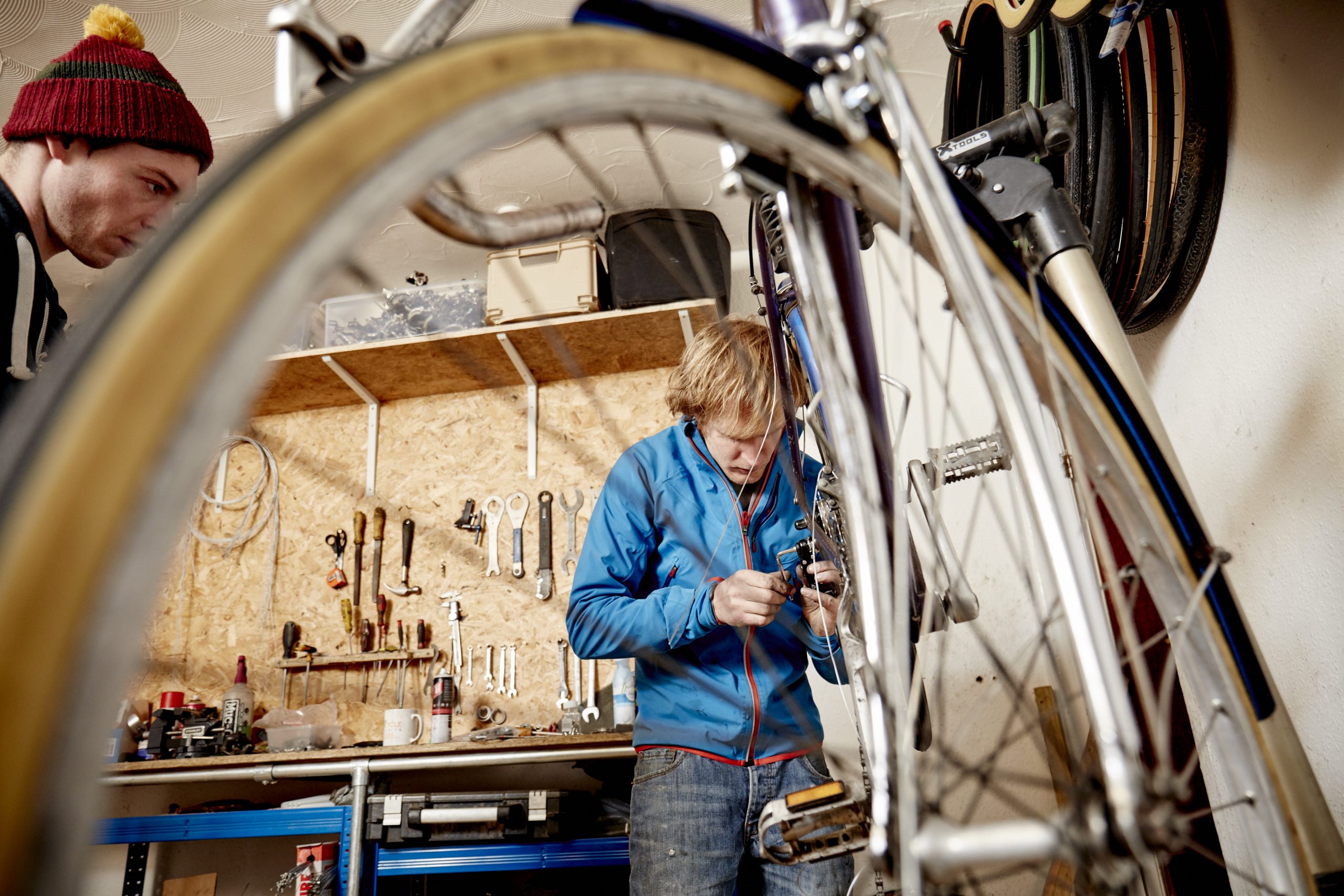 Maintenance
We'll come and maintain the bikes to keep them in good working order. We'll also offer free initial training for a member of your staff in bike basics.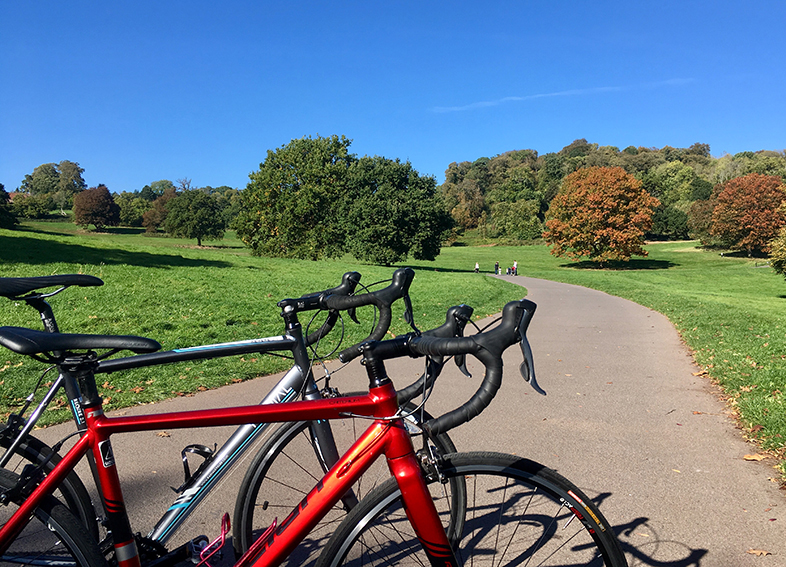 Initial set-up and booking system integration.
We'll help integrate bike hire into your business or start you up from scratch. We can even help you with a booking system.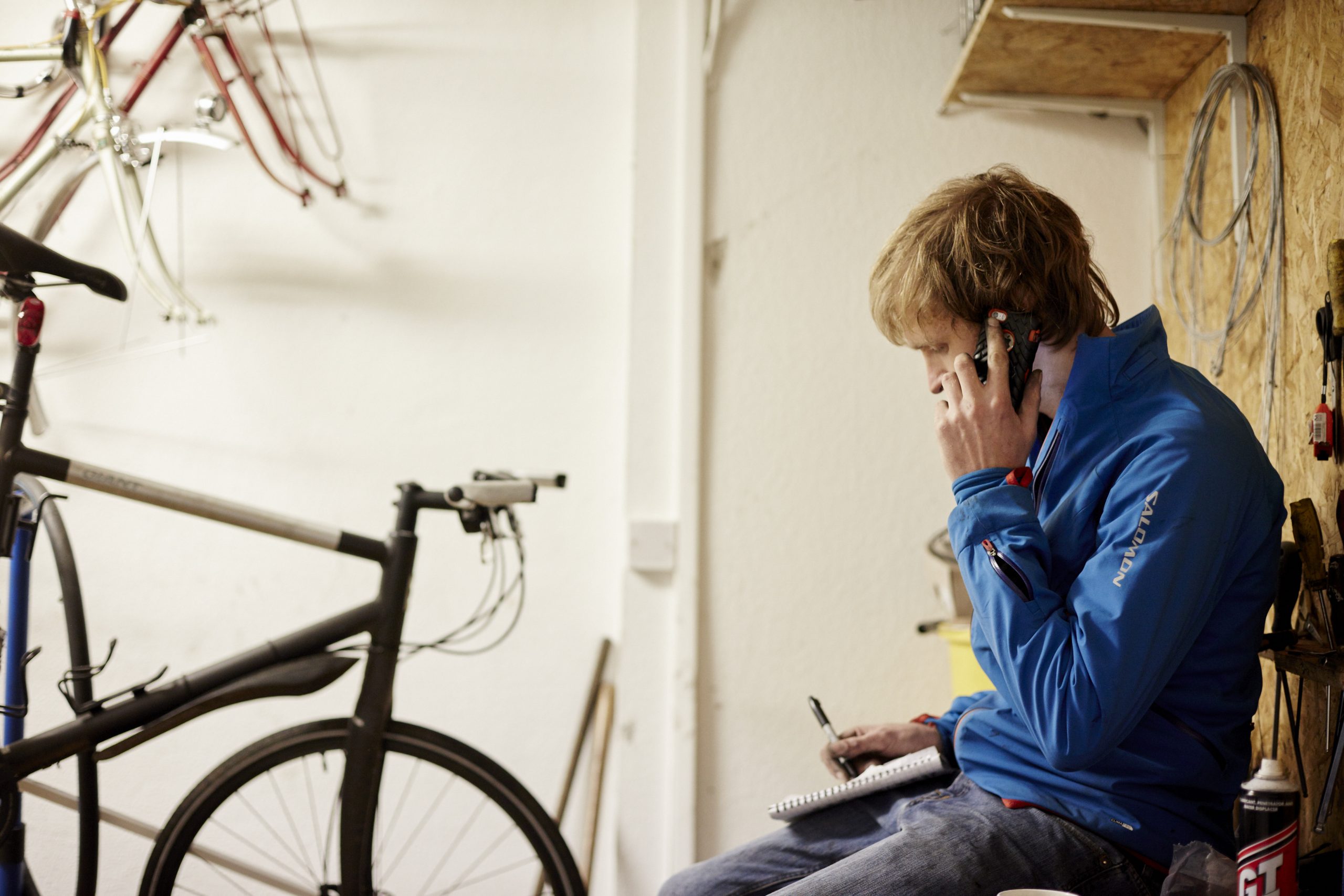 One simple fee
Simply pay 1 monthly fee per bike. Includes all of the above and gives you the scaleability to add bikes on demand.
Address
Bike Hire UK
220 Gloucester road
Bristol
BS7 8NZ