Lease scheme
Be in control of your bikes. Our leasing deals take the hassle away from you. Simply pay a weekly fee for the bikes and you're free to rent them out however many times you want. A great addition to any buisness!
Our lease scheme enables you to get involved in doing bike hire yourself. Our packages include everything you need to set up your own bike hire business as part of your existing business (campsite, hotel, tipi camp, activity center). This includes everything you need to set up so leave the hard work to us.
Let us do all the hard work
Bike hire can be quite a complex business which is why we deal with the hard bits. From bike maintenance to promotional materials and booking systems. We've got it covered!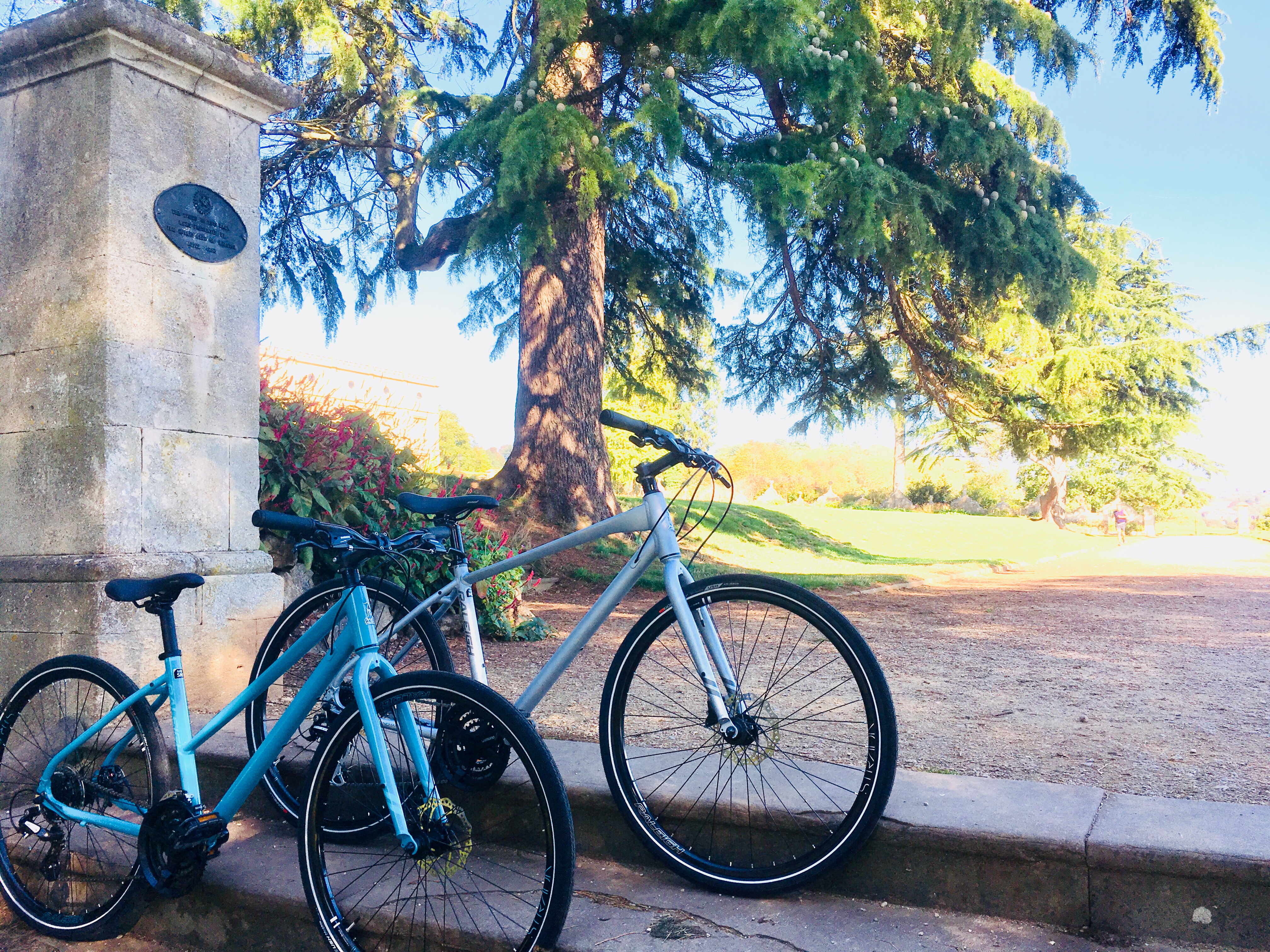 Bike choices
Choose the bike types that you want to offer your customers.
Accessories
We will provide all necessary accessories that you will need
Paperwork/Advertising/ Contracts
We'll cover all of the paperwork contracts (waivers) and advertising materials needed to run.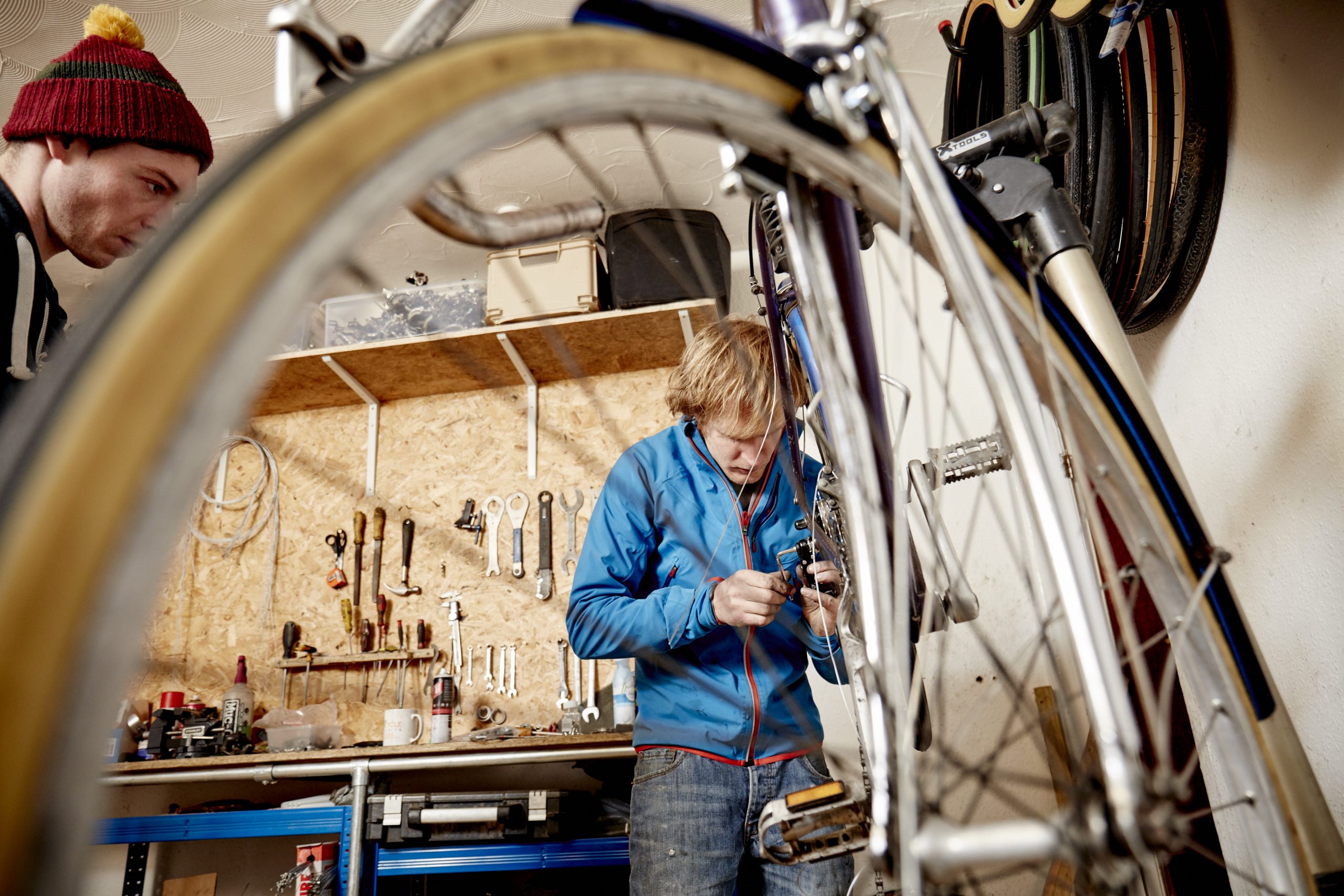 Maintenance
We'll come and maintain the bikes to keep them in good working order. We'll also offer free initial training for a member of your staff in bike basics.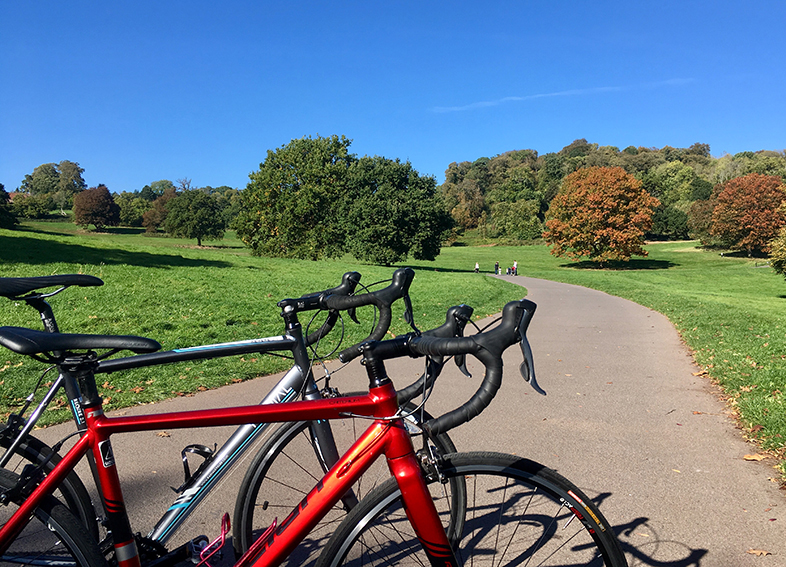 Initial set-up and booking system integration.
We'll help integrate bike hire into your business or start you up from scratch. We can even help you with a booking system.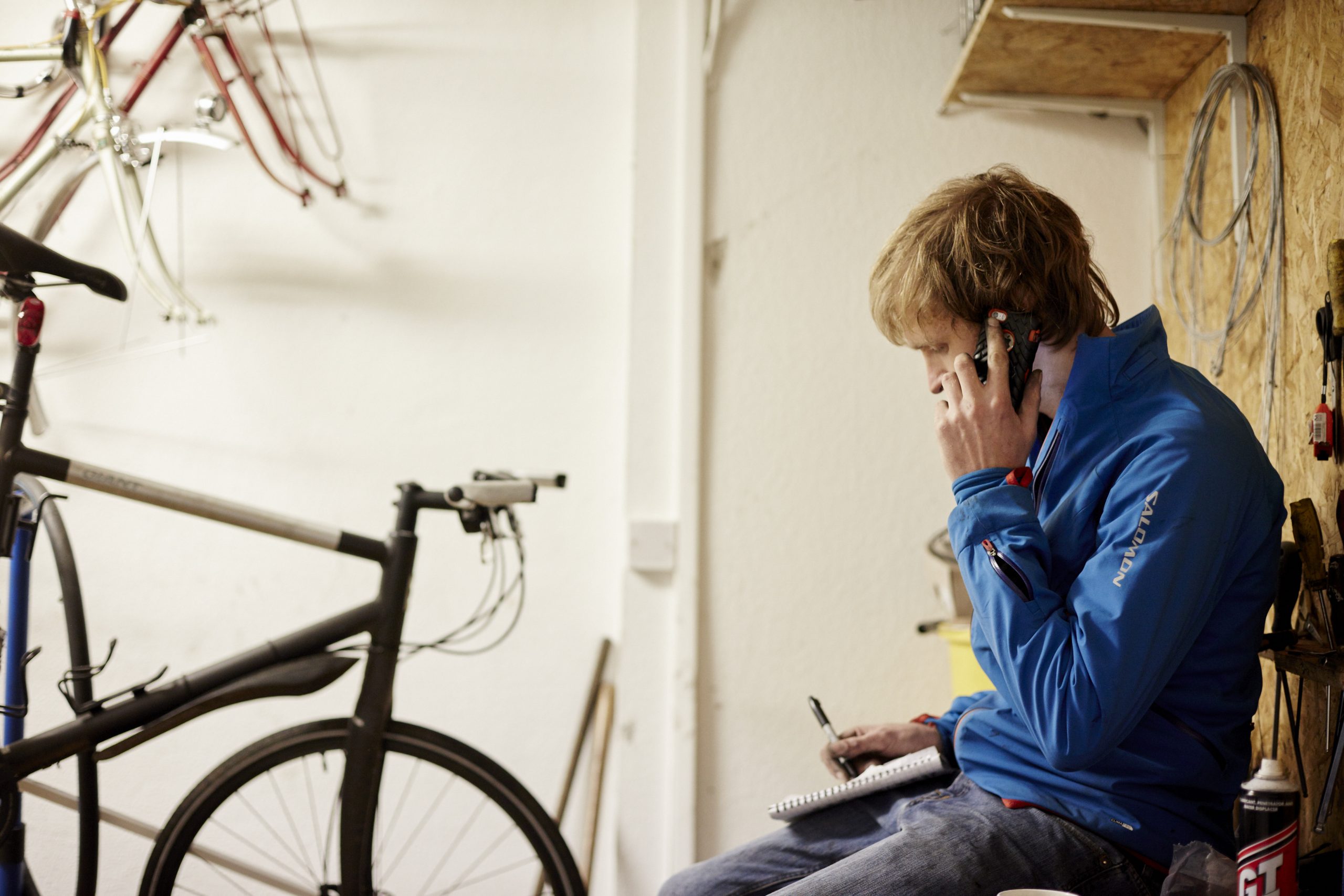 One simple fee
Simply pay 1 weekly fee per bike. Includes all of the above. Gives you the scaleability to add bikes on demand.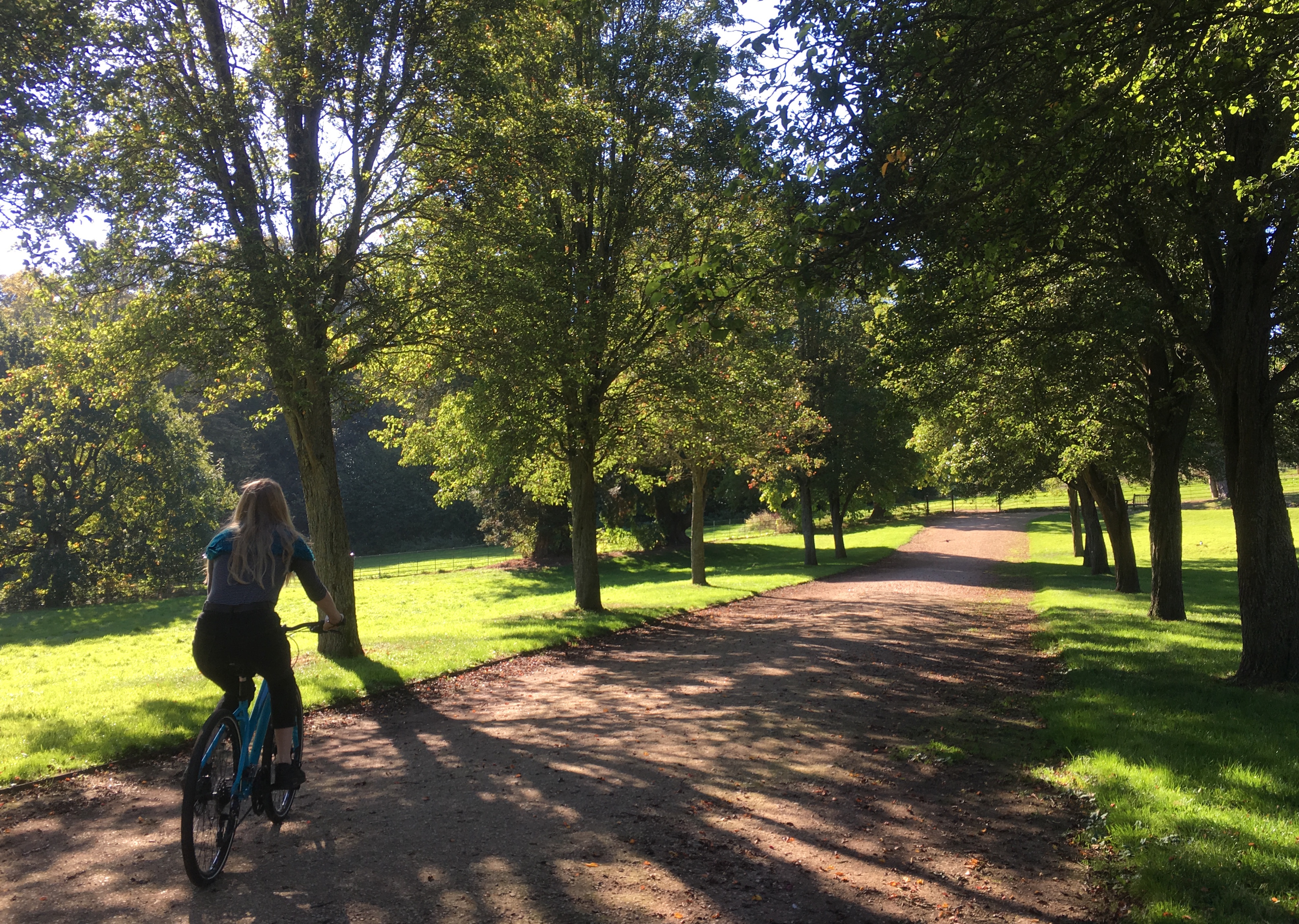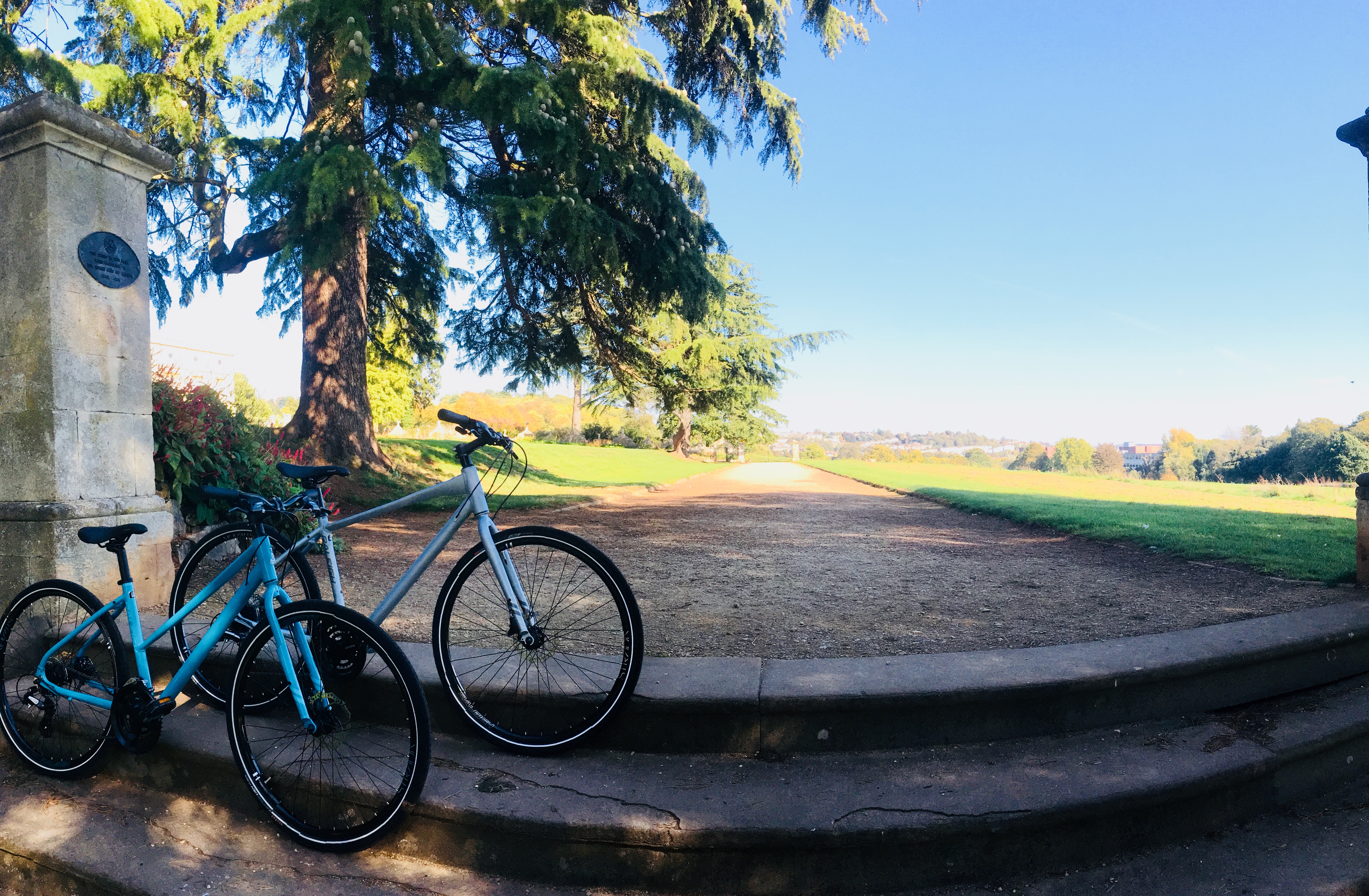 Address
Bike Hire UK
220 Gloucester road
Bristol
BS7 8NZ