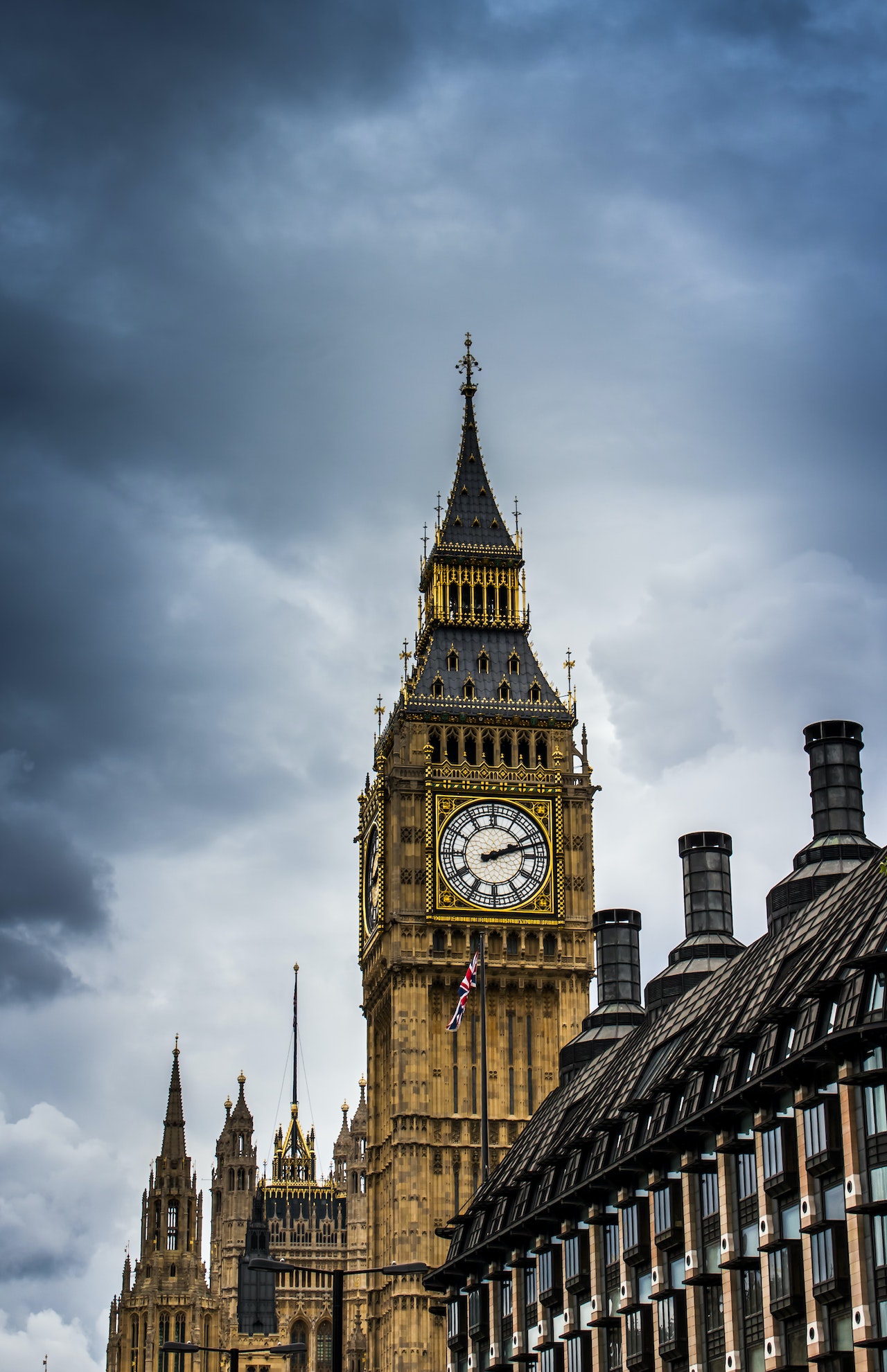 RIDE LONDON 2023 BIKE HIRE
We will be heading across to London for 2023 to the Ride London Event to offer rider with bicycle rental. With 3 distances to choose from and approximately 25,000 riders its an event not to be missed on the UK calendar! 
The rides are as follows:
Essex 100:
A celebration of all things cycling, the RideLondon-Essex 100 will next take place on Sunday 28 May 2023 and is ideal for those seeking a tough but achievable challenge. The spectacular event will see cyclists of all backgrounds and abilities cover 100 miles on traffic-free roads through the heart of London and neighbouring Essex – and we hope you'll be there to join us for the ride.
Essex 60:
If you're an amateur rider who is younger or newer to cycling, the RideLondon-Essex 60 could be the event for you! This unique 60-mile cycle sees participants pedal past impressive London landmarks and through picturesque rural Essex – all on traffic-free roads.
Essex 30:
The perfect event for those looking for their first mass participation bike ride, the RideLondon-Essex 30 is the ultimate celebration of cycling. This special 30-mile ride on traffic-free roads passes through central London up to Essex and is ideal for people of all riding abilities.
Rental Bikes will be available from early morning with everything you need included. Feel free to bring your own pedals as we will happily swap them over for you for free. To rent the bike please book below. On pick up of your hire bike you will be required to leave a form of ID as a deposit and sign a waiver form.