We specialise in group packages to give you the best deals. This includes providing hire bikes for events or simply a large team bonding outing. We are happy to do bulk delivery and pickup and offer full staffed support at the location.
The Best group hire packages 
Keep the stress out of organising your group/event hire and let us do the hard work. We'll endeavour to provide you with the correct bikes and deliver them to your location.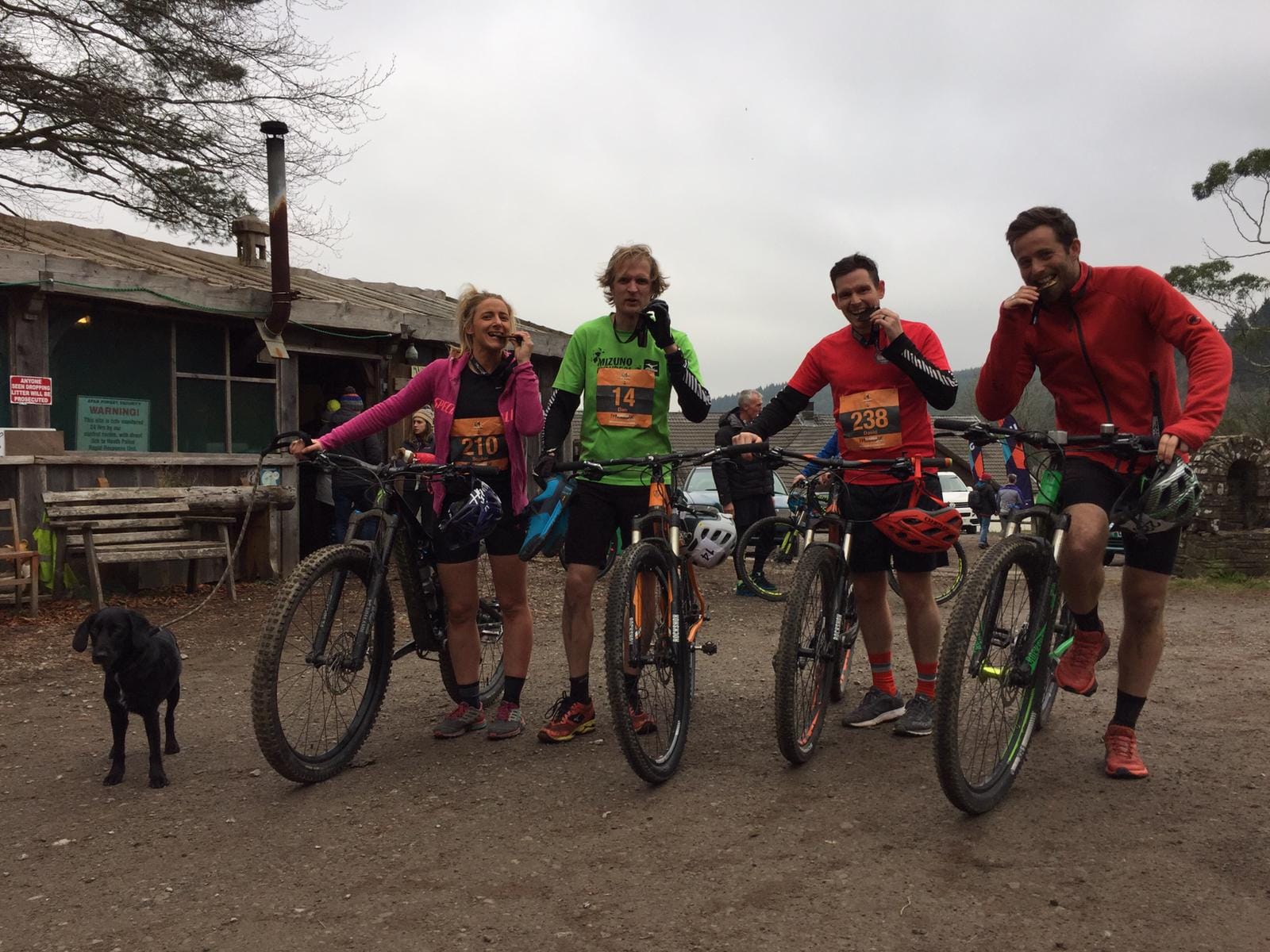 Tailored Group Details with easy booking
We can tailor your own package to give you the best deal. We are also happy to organise the bookings if required.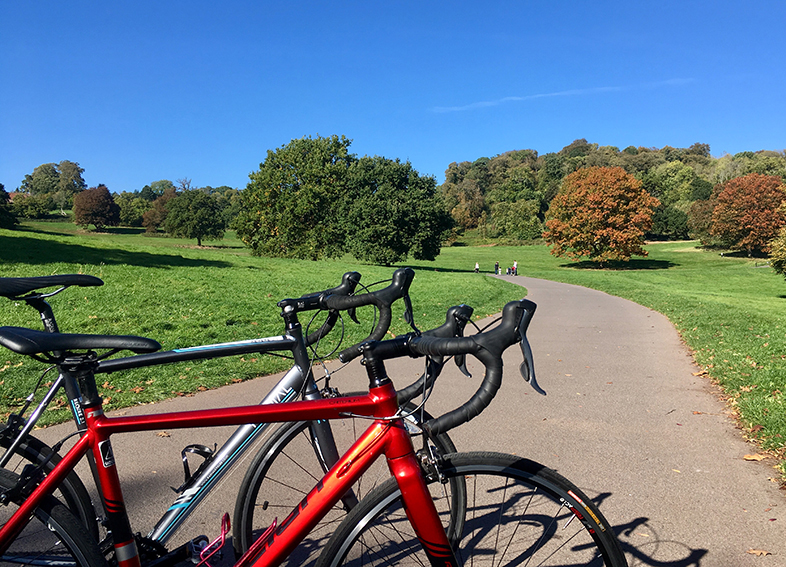 Any bike tyres
We have an extensive range of bikes to help to cover you for all terrain and events.
Delivery and set-up
All bikes can be delivered to your location and be set-up to your requirements on site. Our mechanics can be there to help with any technical problems
Our Bicycle Range
We cater for all bike disciplines to ensure you have the right bike for the job. Not sure which bike you're after? Just get in touch and we can help you out.
Road BIkes
Most popular for longer rides and races/sportives.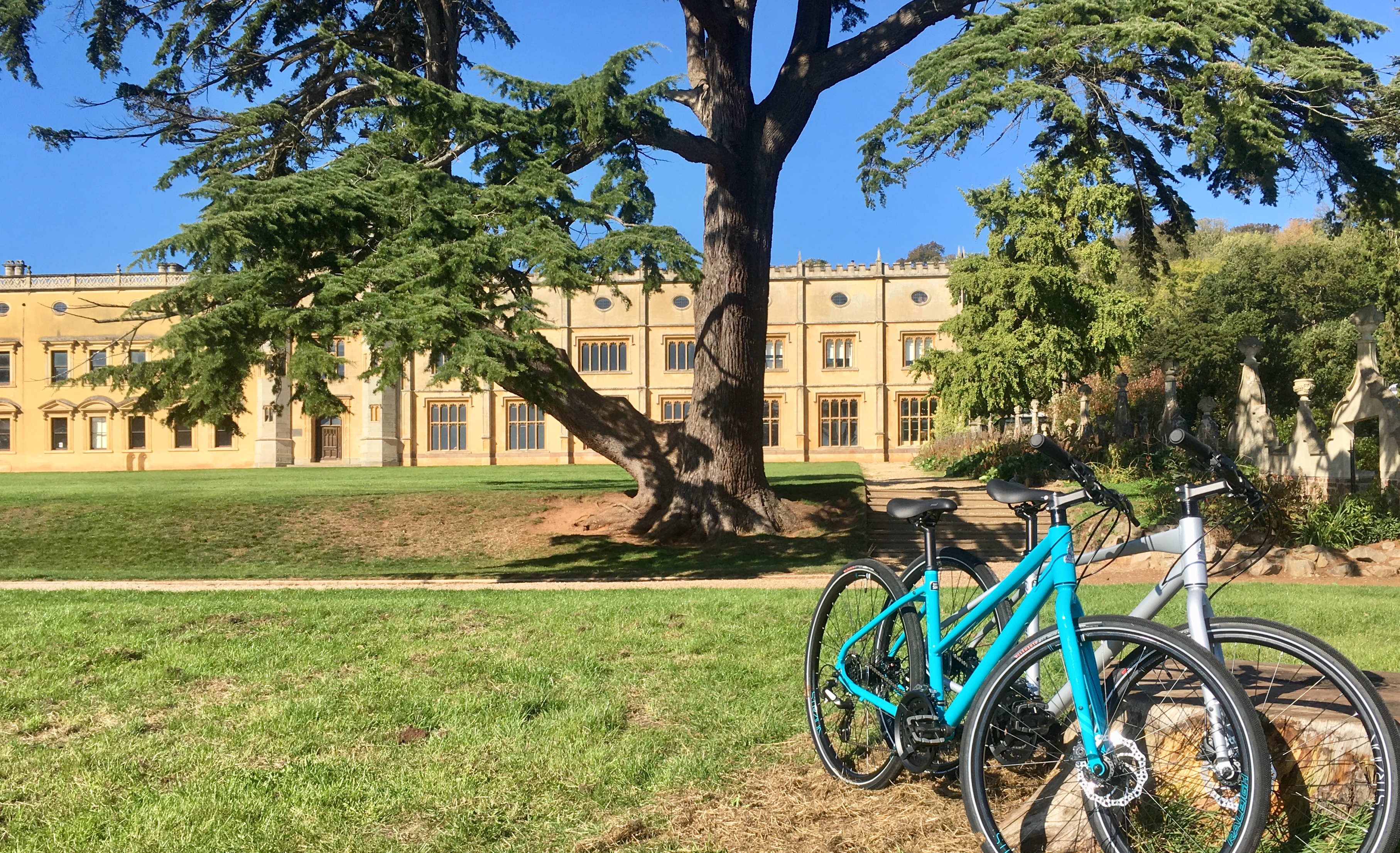 Hybrid Bikes
Popular for leisure rides and charity events.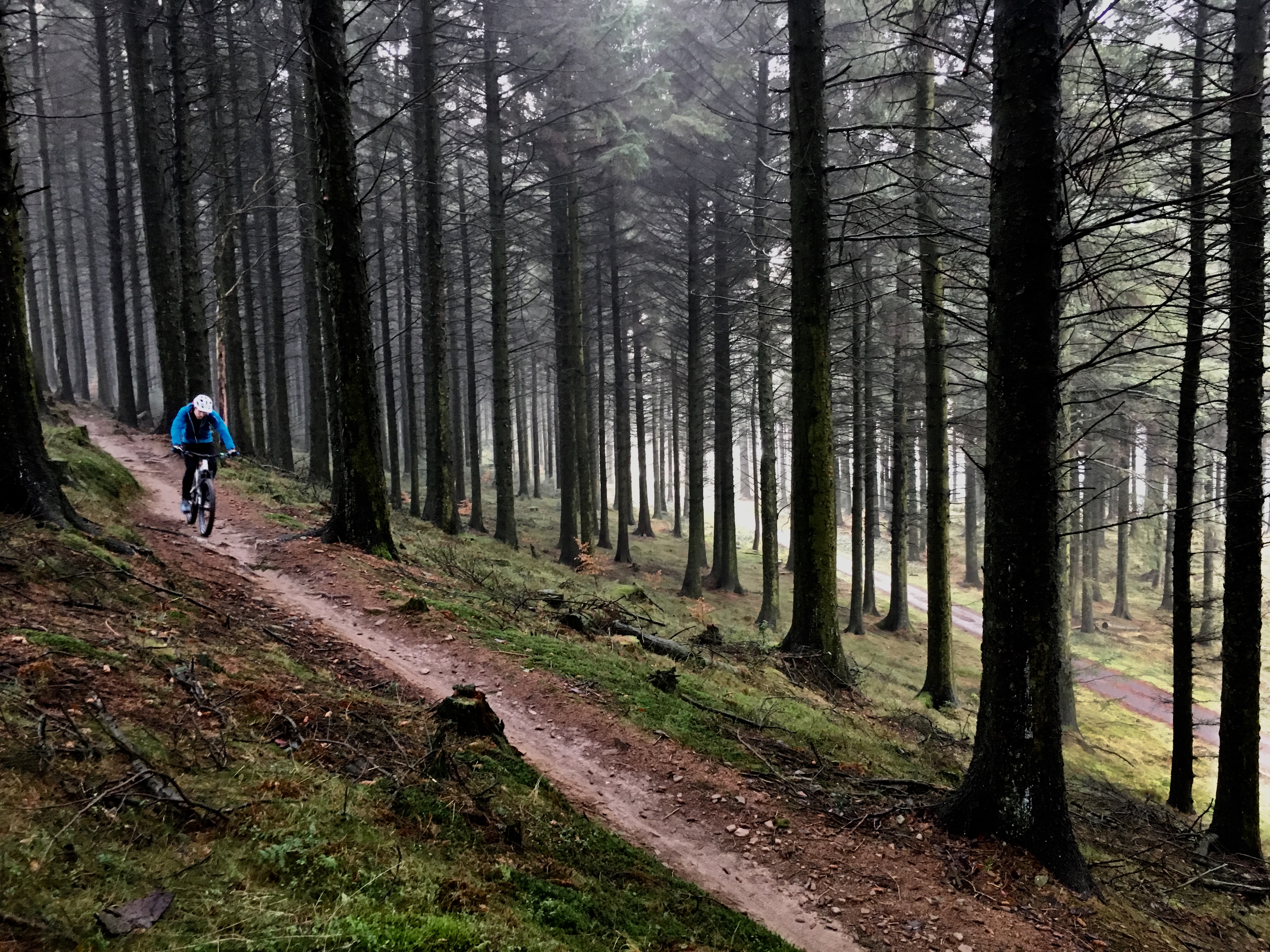 mountain bikes
Ideal for off-road events and trails.