Check out our full range of bikes below. Models can change slightly from what is shown but we ensure to always stock a like for like bike.
Our Bicycle Range
We cater for all bike disiplins to ensure you have the right bike for the job. Not sure which bike your after? Just get in touch and we can help you out.
Mid Range road bikes
Our mid range road bikes will typically be lightweight alloy frames with a shimano sora/tiagra set up.
Mid range hybrid bikes
Our mid range hybrid bikes are efficient on roads and gravel. They are lightweight and comfortable to ride.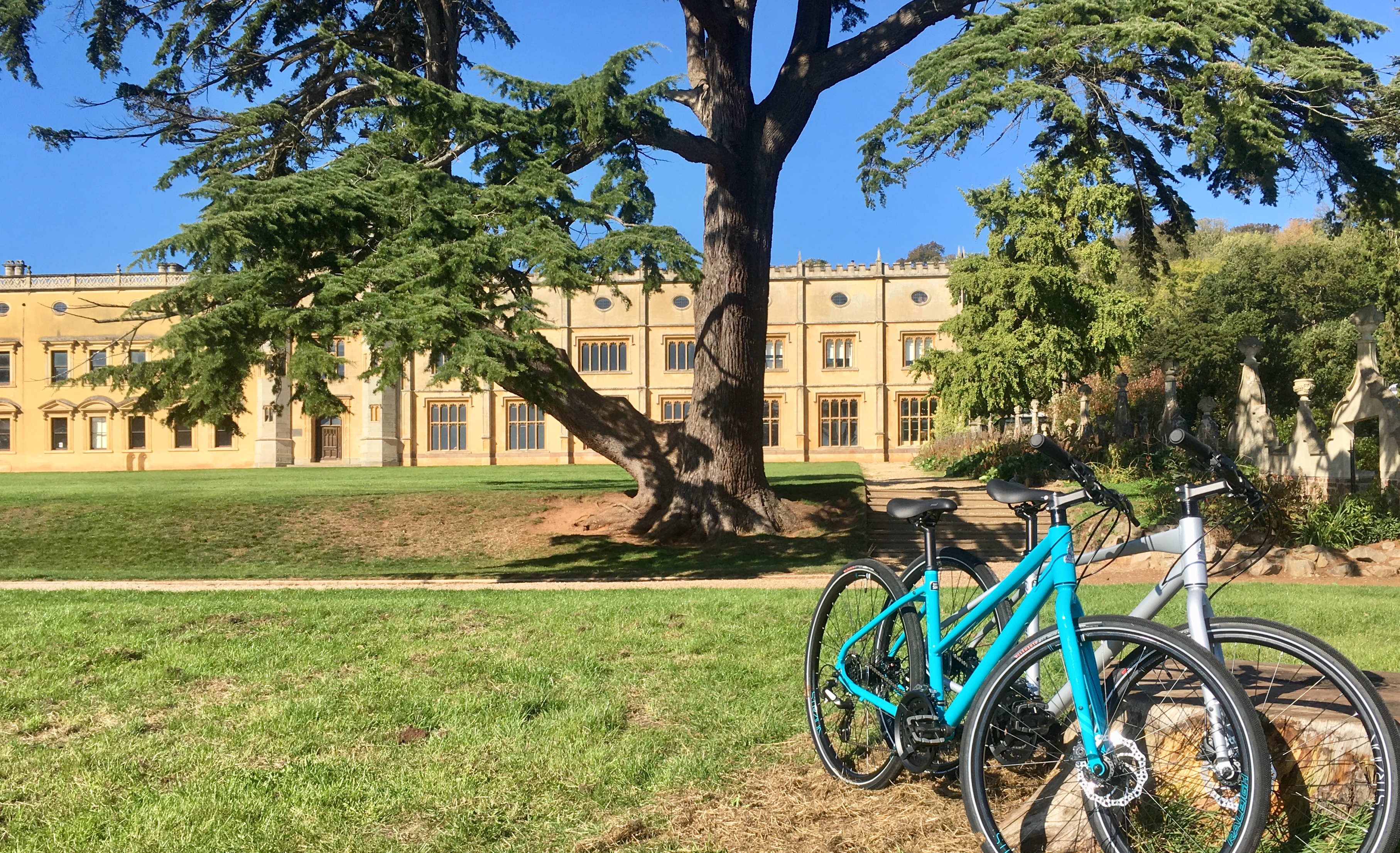 Upgraded Hybrid bike
For a little extra our upgraded hybrid bikes contain hydraulic disc brakes to give you better stopping power on the hills.
Standard Mountain bike
Our standard mountain bikes contain front suspension and cable disc brakes.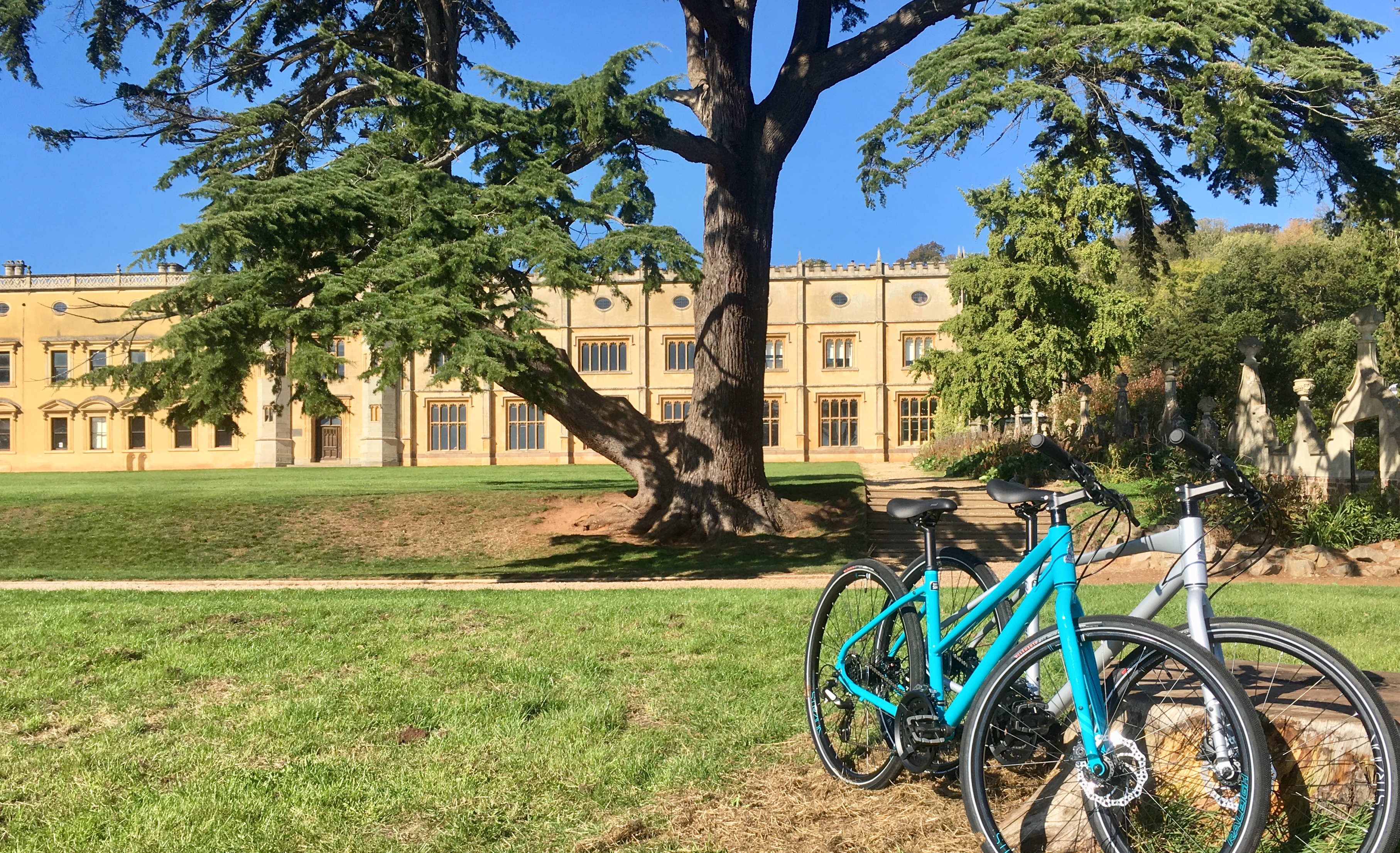 Upgraded mountain bikes
Our upgraded mountain bikes included higher power hydraulic disc brakes and a higher end groupset.
Delivery
All bikes can be delivered anywhere in the UK. Check out details here and how it works.
Book Now
Book now with our simple form.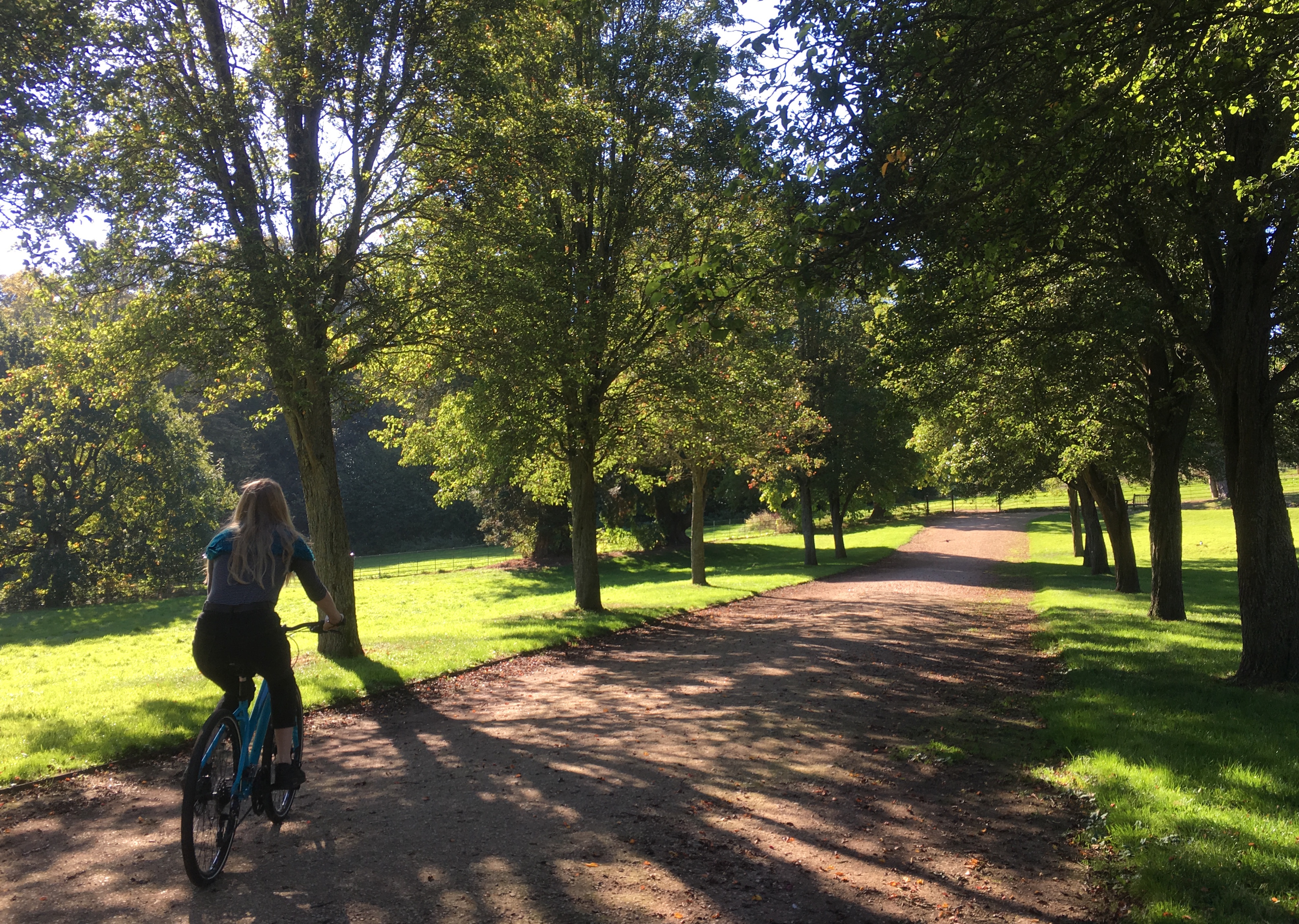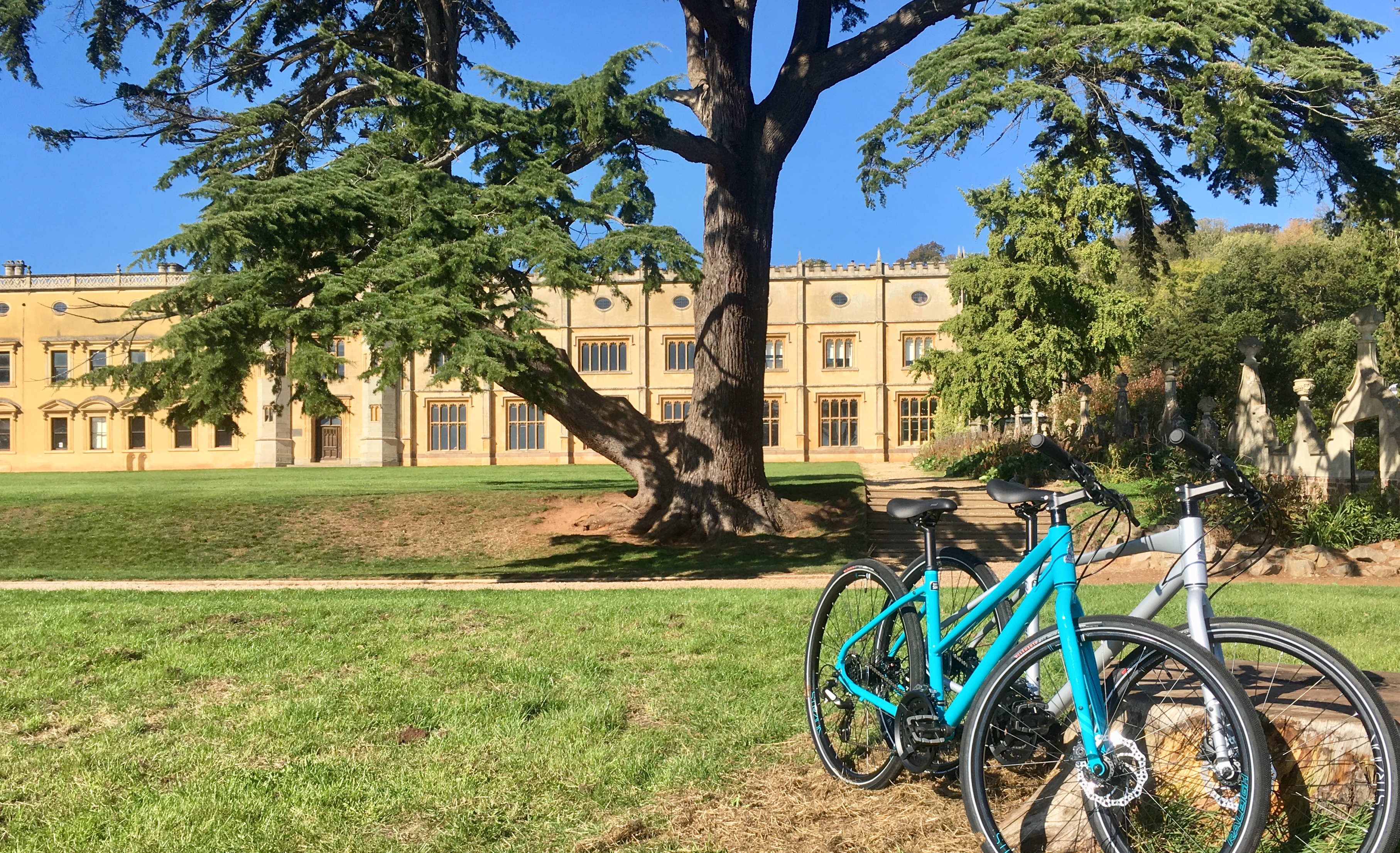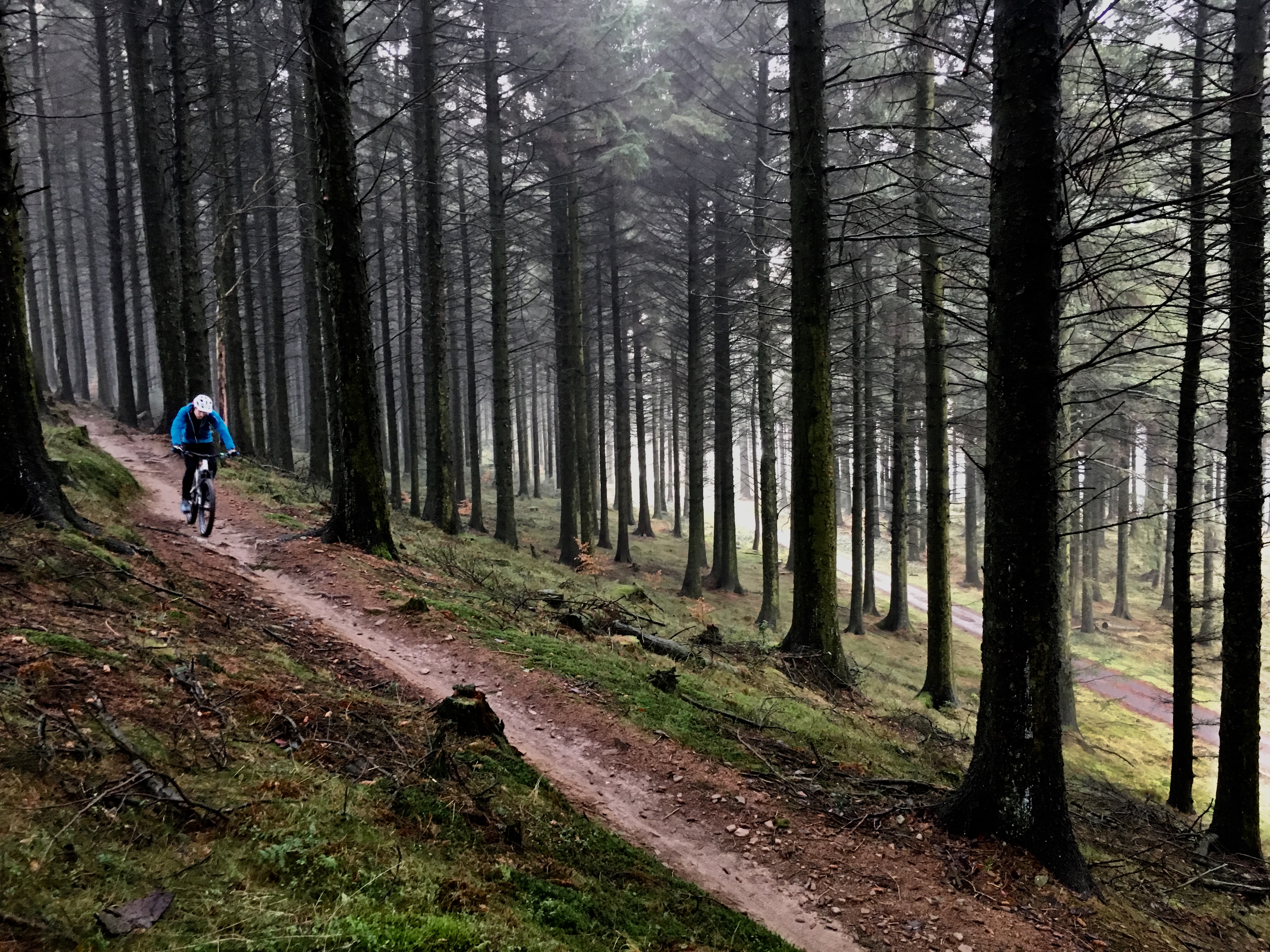 Address
Bike Hire UK
220 Gloucester road
Bristol
BS7 8NZ